Derive the Best Plans
Prime Pest Control wants our users to indulge in services that will allow them to experience ultimate monetary benefits and
best anticipated solutions. So contact Prime Pest Control at the earliest signs of pest problems.
1
Swipe in
One Go
Keeping your needs in mind, Prime Pest Control offers immediate one-time services to cure your space of Pest Problems.
2
A Pest
Free Year
Our users get to discuss a feasible annual plan with our trained professionals to keep their space pest free, year long.
3
Diagnose And
Remove
Prime Pest Control helps you identify the exact infestation invading your abode and helps remove it permanently.
We Keep Pests Away From You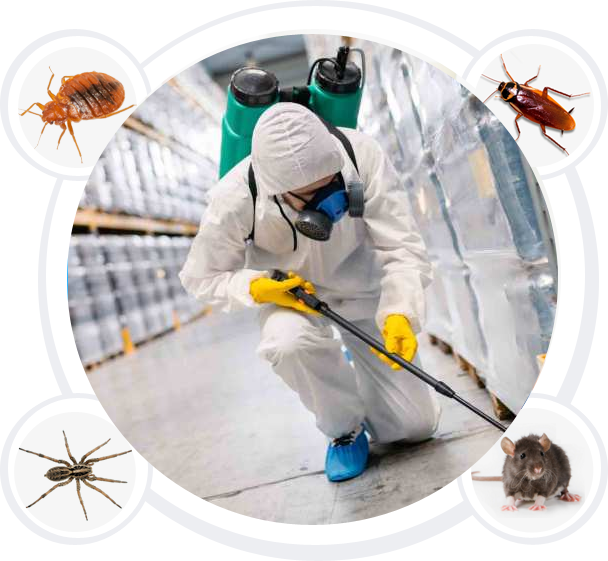 Feel Content and Pest Free with our Prompt and Effective measures.
Mice Control
Cockroach Control
Ant Control
Bed Bugs Control
Fleas Control
Millipede Control
Centipedes Control
Say No To Pest Problems Forever